ALFA JUMP STIRRUPS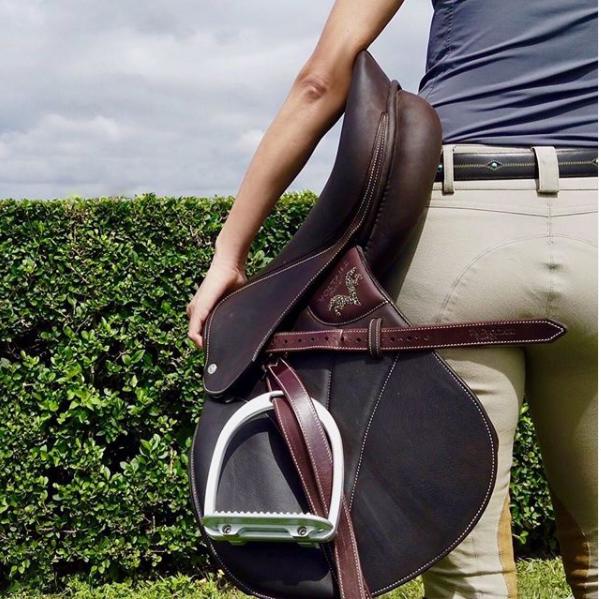 ALFA TECHNOLOGY

Stirrups are an essential and indispensable accessory in equestrian sports.
This is why we have designed, conceived and manufactured the Alfa-Jump stirrups in our ISO 9001 certified workshops in France.
We have developed our range in collaboration with professional horsemen, combining our know-how, our technique and our passion for riding.
Our stirrups are light and comfortable, with the possibility to choose the soleplate. This allows for a very good adaptation to all equestrian sports.
Rounded stirrup leathers to prevent breakage.
Rounded inner temples to avoid wear and tear of the boot due to friction.
Rounded shape to protect the saddle when the stirrups are pulled up.
Adaptable for all our stirrups, they will perfectly meet your requirements whatever your equestrian discipline.